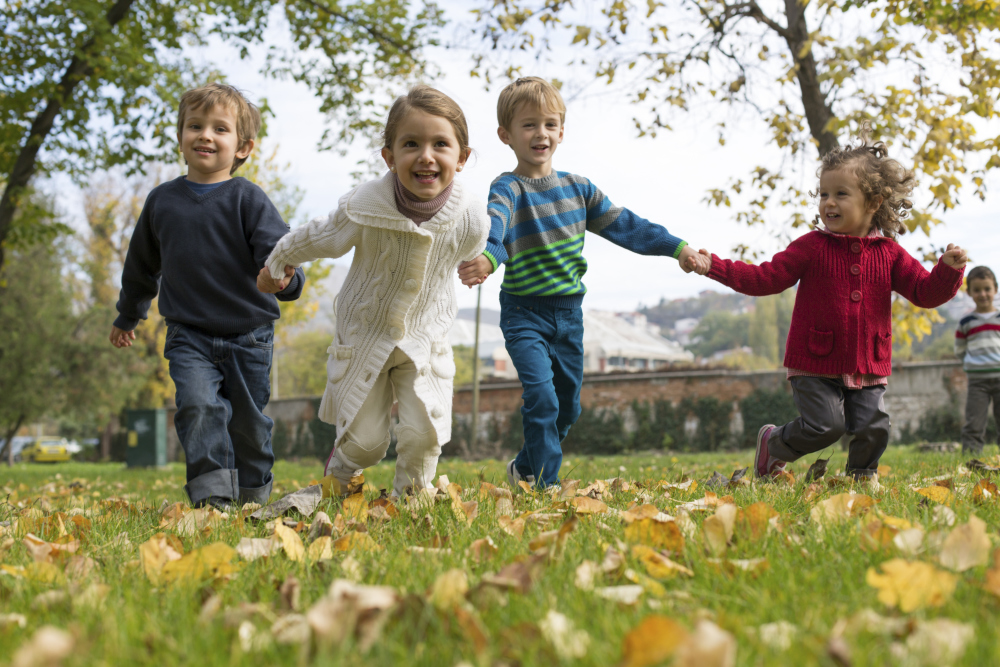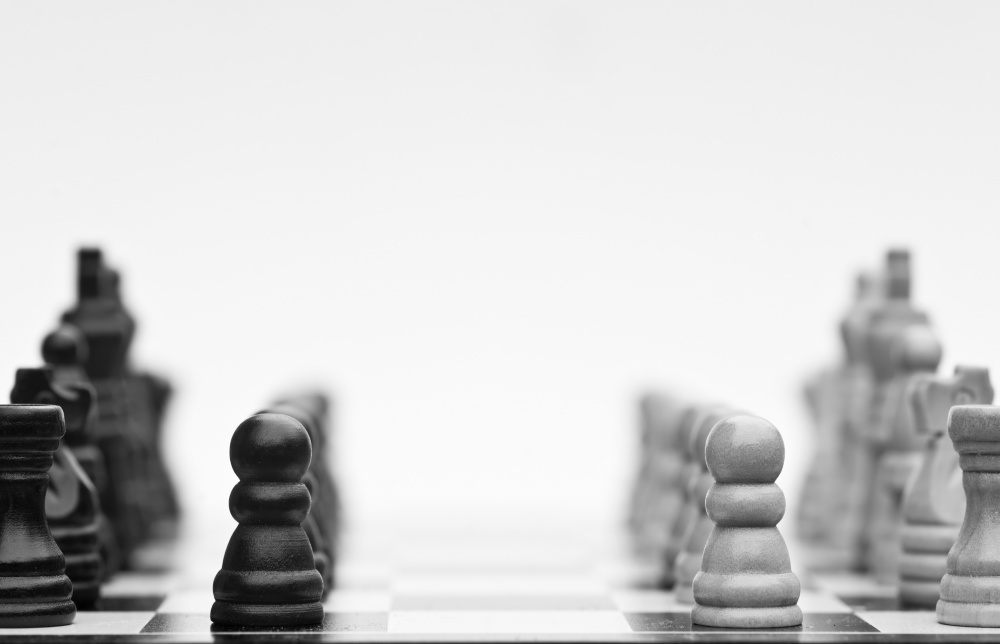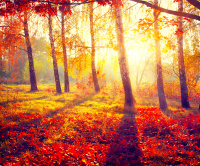 We are here to answer your questions about what fits you the best. We provide a relaxed environment so that we can discuss all the avenues to plan and decide the best course of action. Reasonable rates and caring team members ensure that you are fully satisfied with your decisions and our services.
Call us today to see what best fits you and your family.
Common misconception is that you have to be wealthy or old to have an estate plan. However the benefits of these instruments are monumental for families of young children, families with special needs care, and those who want to make sure their wishes and desires are carried out in any unforeseen events. Planning for your family's future doesn't require an enormous amount of assets, just a desire to take care of them.
It is important to plan for the future, for your family, for your health, and for your property. Wills, trusts, powers of attorney, advanced health directives ("living will"), and other instruments aid in communicating all of your needs and intentions, both during and after your lifetime. These legal instruments can help you plan for the future of your minor children, elderly parents, and distribution of property to loved ones.